Using human-centered design to develop a national research landscape for marine energy in the United States
Keywords:
human centered design, research landscape, foundational research
Abstract
In 2021, the United States Department of Energy (DOE) awarded the Pacific Ocean Energy Trust a grant to act as the coordinator of a foundational research network, ultimately named the University Marine Energy Research Community (UMERC). The community aims to facilitate connection between U.S. university researchers, industry, and government research laboratories to close common gaps in foundational research that are prohibiting the pathway to commercialization. To achieve this goal, UMERC held a series of workshops to create a Research Landscape (Landscape), which identified current challenges, gaps, research capabilities as well as uncovering additional questions about where the sector is headed. A human-centered design (HCD) approach was used throughout the three-workshop series. 
HCD is a problem-solving and design technique that uses human perspective and emotion to develop solutions.  The stages of human centered design include inspiration, ideation, implementation and validation, or testing, in an iterative, or cyclical process that results in ongoing refinement.  HCD is carried out with the acknowledgement that values vary from context to context and are subject to change as people and technologies interact over time (Zachry and Spyridakis).
It is through this approach that we are able to identify the current gaps and challenges and through the HCD approach, we will continue to refine the Landscape as current challenges and gaps are retired and new challenges and gaps arise. This will help account for the fast pace of innovation in the marine energy sector, where human-technology interactions are changing as the technology develops, and there are new entrants into the market.  With the current state of fluidity in technology design and application, what works at one location may not work at another location.  Using HCD methods and sensibilities, workshop participants, including individuals from universities, private sector companies and the national laboratories, we able to bring in their individual perspectives to develop the Landscape.
Through the HCD process, the workshops revealed a set of values, tools, research interests and gaps and challenges. These were synthesized into what is now the current Landscape that can be found on the UMERC website.  The values are themes that should be considered when designing marine energy projects. These include community, innovation and new technologies or applications, education, sustainability, equity, blue economy, and collaboration.  The main challenges were condensed into four categories that include creating markets and a trained workforce, management and logistics, understanding and protecting the environment, and marine energy engineering, research and development. The tools are actions that can be carried out to overcome the main challenges.  Finally, a list of common research areas was identified under each main challenge area.
Following our HCD methodology, our cycle of iteration will soon start again. While the current Landscape serves as a benchmark, the next steps include a series of industry-academic brainstorming sessions, with the aim of creating collaborative projects to address challenges, as well as come up with a list of common technology agnostic challenges, in hopes to push future research funding.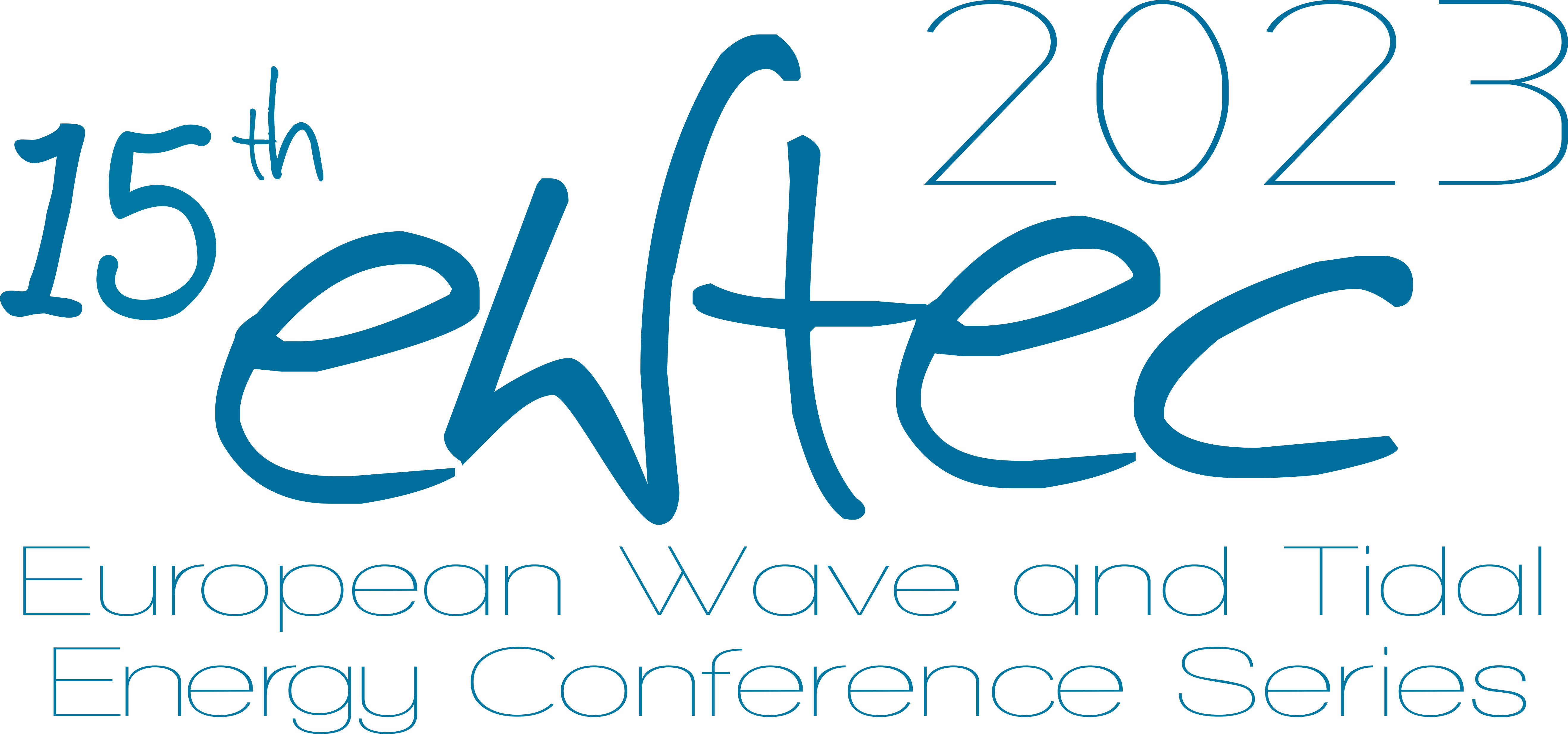 Downloads
How to Cite
[1]
S. Quinn and S. Hirsch, "Using human-centered design to develop a national research landscape for marine energy in the United States", Proc. EWTEC, vol. 15, Sep. 2023.
Track
Economical, social, legal and political aspects of ocean energy