Photos of the 15th EWTEC
Abstract
Photosets of the 15th EWTEC. Please credit 'EWTEC' if using the photos and if online, use twitter handles #EWTEC and #EWTEC2023.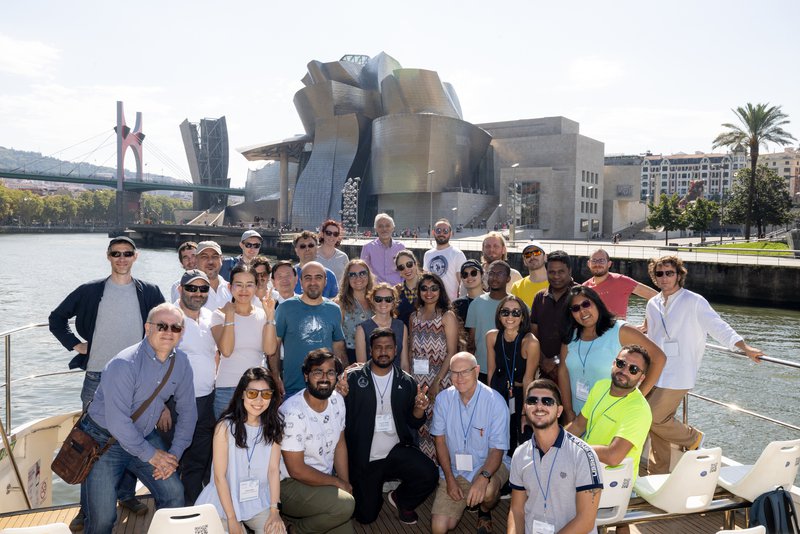 How to Cite
[1]
EWTEC 2023, "Photos of the 15th EWTEC", Proc. EWTEC, vol. 15, Oct. 2023.
Track
Photos of the Conference
License
Copyright (c) 2023 European Wave and Tidal Energy Conference
This work is licensed under a Creative Commons Attribution-NonCommercial-ShareAlike 4.0 International License.
Some rights reserved. Please see https://ewtec.org/proceedings/ for more details.