Do recent renewable energy policy changes in Ireland satisfy the requirements of a nascent wave energy technology development sector?
Keywords:
policy, wave energy, offshore, renewables, technology development, ireland
Abstract
Regulatory frameworks for European countries are influenced by international and EU policies.  These policies have a direct effect on the renewables sector with European countries as signatories to the Paris Agreement[1]and the European Green Deal[2].
As a result of emissions targets being ratified into national statute books, governments have agreed to reduce greenhouse gas emissions by 51% in 2030 and to net zero by 2050, and with recently heightened energy security concerns, renewable energy policies must adapt to keep pace. One country undergoing major changes is Ireland. This study examines the changes to renewables policy in Ireland in general and offshore renewables policy in particular, and whether they are sufficient to enable the country to forge what has the potential to become a vibrant wave energy technology development sector.  This study will compare these policy changes with some of the successful wind energy policy measures implemented in Denmark and with examples set by other international institutions.
This study will examine policy changes in Ireland since the ratification of the Climate Action Act 2021[3] and Marine Area Planning Act 2021[4]. The study will attempt to determine whether the new policies meet the requirements of Ireland's nascent wave energy industry.  It will look at areas of interest for wave energy technology developers, specifically: climate-related legislation, test facilities, consenting procedures, feed-in tariffs, environmental impact, public support, intellectual property protection and government financial support.  This study will examine examples set by Wave Energy Scotland (WES) and EuropeWave; pre-commercial, government funded procurement models, and ask whether the newly established Maritime Area Regulatory Authority (MARA) which will be responsible for issuing foreshore licences in Ireland, is Ireland's version of these institutions and how it is likely to differ. Questions will be raised about whether the focus on offshore wind by policy architects helps or hinders wave energy technology development and whether it is possible to balance public concerns with technology development through policy. Finally, it will look at Denmark's wind energy development and examine which policies contributed most to its enduring success and whether these have been absorbed into new offshore renewables policies in Ireland.
Conclusions will show that many policy requirements that had been formerly lacking have been addressed. It will be shown that the changes have largely come about due to the demand for offshore wind and that wave energy technology developers in Ireland will benefit and lose from this. Further analysis and the passage of time are required to determine whether the new policies are fully enforced by newly formed MARA but that Ireland needs to develop an institution that embraces the new policies.
[1] The Paris Agreement | United Nations
[2] European Green Deal | Think Tank | European Parliament (europa.eu)
[3] Climate Action and Low Carbon Development (Amendment) Act 2021 (irishstatutebook.ie)]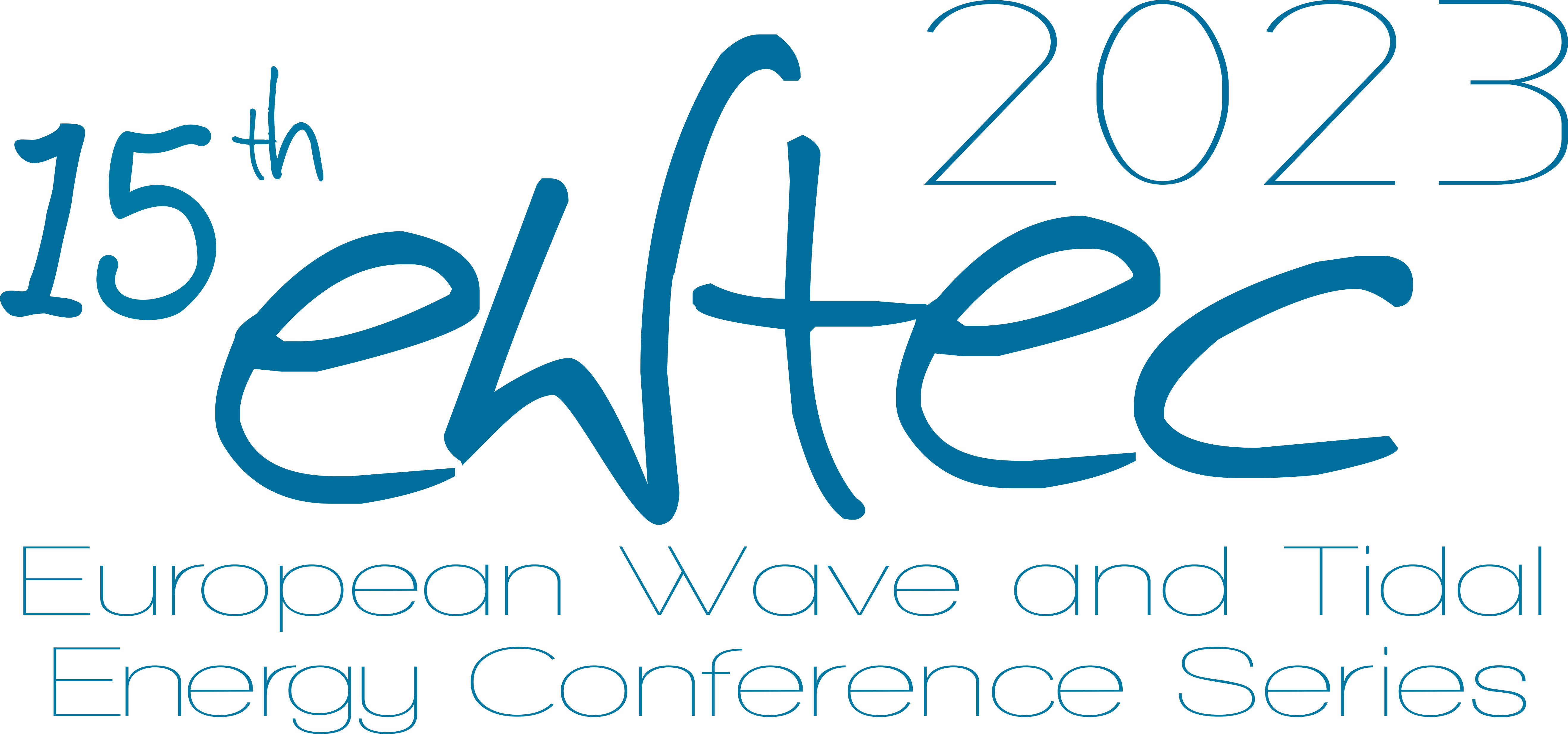 Downloads
How to Cite
[1]
C. A. Barry and J. Ringwood, "Do recent renewable energy policy changes in Ireland satisfy the requirements of a nascent wave energy technology development sector?", Proc. EWTEC, vol. 15, Sep. 2023.
Track
Economical, social, legal and political aspects of ocean energy